WITH YOUR HELP WE CAN DO MORE

We fund and support children in Luxembourg and abroad through our Coins for Kids campaign…

More about us

WITH YOUR HELP WE CAN DO MORE

Coins for Kids campaign…

More about us
Who we are
Lions Club Erasmus is the only English-speaking club belonging to the Lions Luxembourg District
We are one of the few clubs that has a mixed membership, i.e. women and men.
Although English is our working language, our members are of many different nationalities and backgrounds.
It is this diversity and richness which makes our club special.
We have no connection with the Erasmus student exchange program.
More about us
Our projects
Who we support
We have supported children locally in Luxembourg and abroad since the year 2003, through a wide spectrum of projects both in Luxembourg and abroad. The support is usually financial, for practical, tangible projects or by giving our time.
Any donation helps and creates smiles of those who benefit.
Our account number is LU05 0030 7568 6104 0000 (BCEELULL)
Discover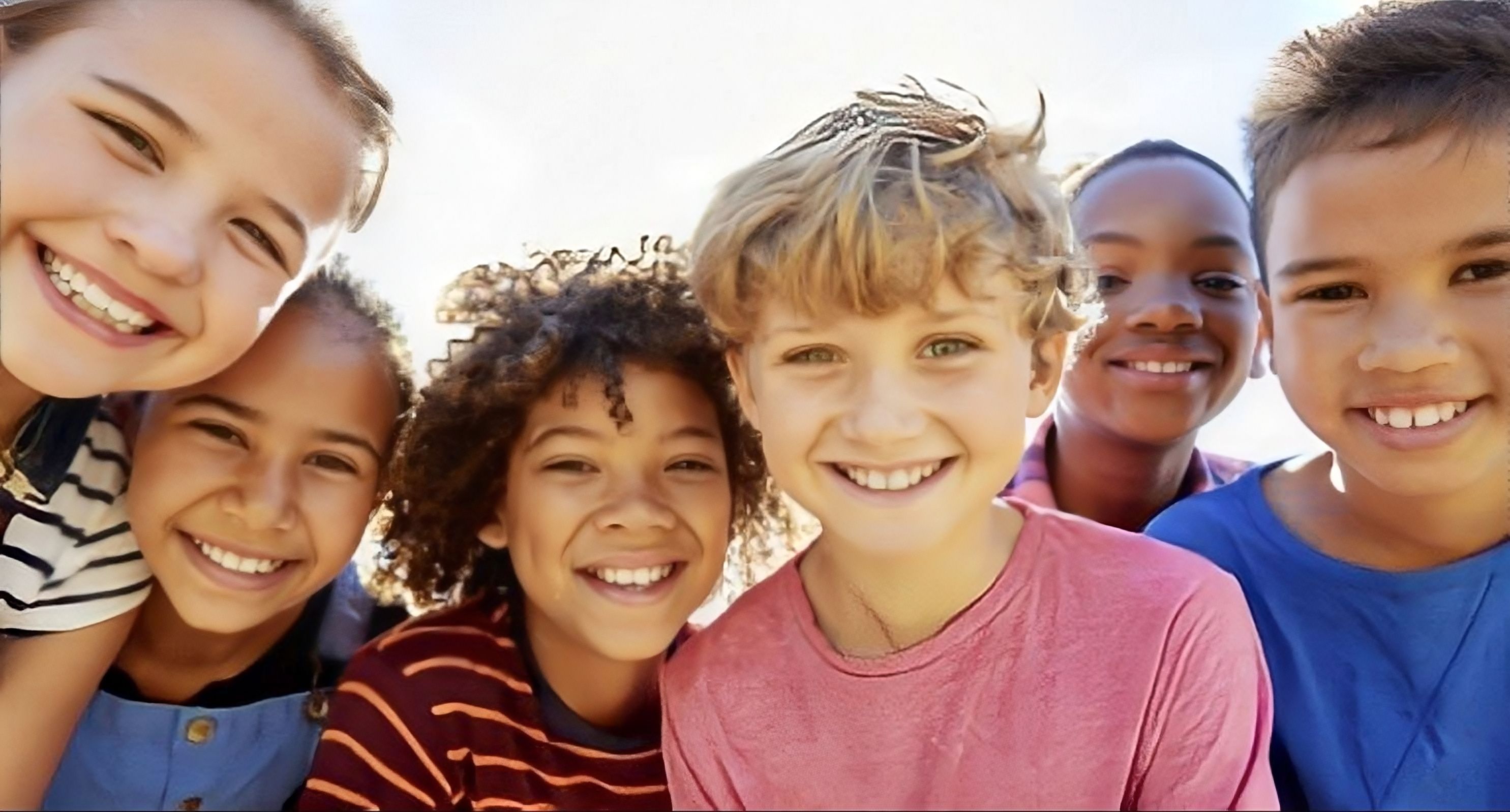 You want to help others
and meet new people ?
How to become a member ?
Are you interested in helping others and meeting new people ?
As a Lions Club Erasmus member, you will :
Use your talents to make an impact locally and around the world
Acquire new skills
Meet people from different cultures, nationalities and backgrounds
Cultivate new friendships
You can volunteer your time to help those in need
through fundraising and other activities.
…And have fun while you do it!
Our news
Follow our latest news and events